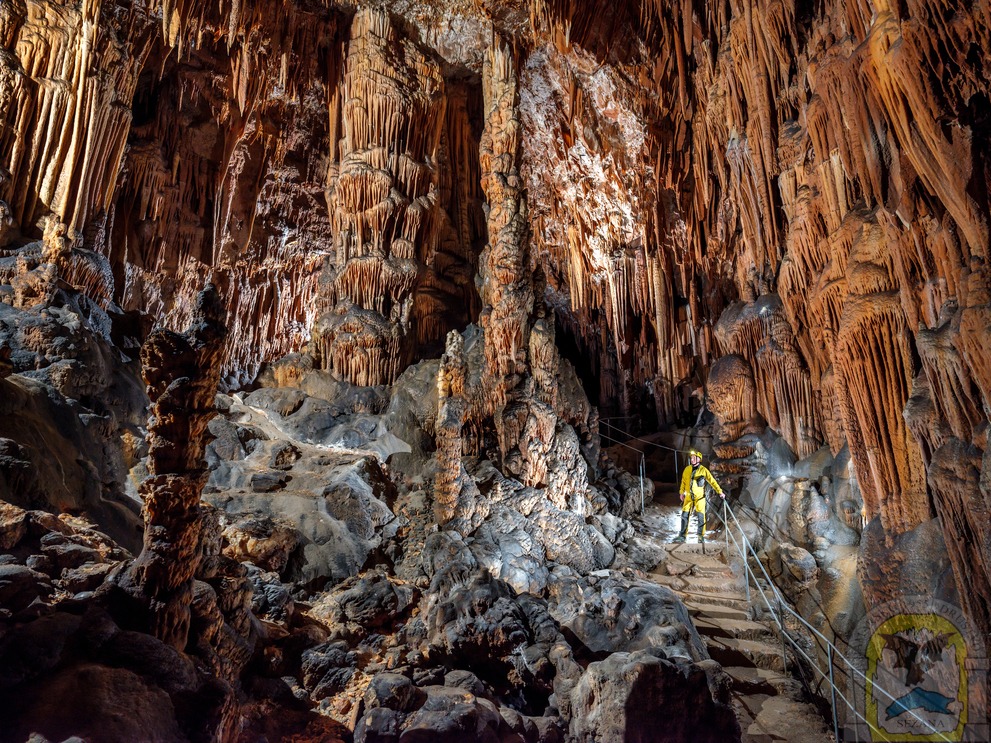 34TH INTERNATIONAL LITERARY FESTIVAL
VILENICA
LJUBLJANA – HRASTNIK – KOČEVJE – KOPER – SEŽANA – ŠTANJEL – TRIESTE
AND
VILENICA CAVE
Bringing together authors from 15 countries, this year's Vilenica Festival focuses on autobiographical writing, which is on the rise in most literatures. We live in an age of virtual reality, fake news, selfies: in the middle of a carnival society teeming with stories from marketing or election campaigns and individuals' posts on social networks. Does that make autobiography the most real and genuine literature today: an unmediated contemplation of the self? A return to the self, or narcissism? Is it memory or oblivion?
Asked about the significance of autobiography, the artist and the scientist will agree. A writer's childhood is his only homeland, his memories become ours as well. The physicist says: 'It must be the fractal nature of the world. If you know it, if you truly know a handful of life, you know the universe.'
Over more than three decades, the international literary festival named for Vilenica Cave, where the eponymous award is to be presented this year as well, has seen hundreds of poets, prose writers and literary mediators from Central Europe and elsewhere meeting, listening, conversing, reaching mutual understanding, forming friendships. This year will welcome 23 participants who are to join us at a number of literary readings, debates and panel discussions as well as in informal chats. The Vilenica Festival is largely a meeting – a meeting between critical intellectuals, reflecting in their own words on their societies, and visitors, readers, devotees of literature and freedom of thought.
The summer reading of this year's guest authors in Slovene translations will be encouraged by the upcoming prize game Read Me in the Summer.
Hoping to see you at the festival's first event – evening dedicated to this year's award winner!